Manufacturer of SMD resettable fuse
Factory of

SMD resettable fuse --- SMD resettable fuse has a smaller form factor than standard SMD devices trip and lower resistance, and other significant advantages, surface mount form is solid, usually application in high-density circuit boards.


Shenzhen JDT Fuse Industrial Co., Ltd. is specialized in circuit protection components (PPTC) product development, production and sale, including SMD type, radial lead type, over-current chip and round type. Products meet SGS / RoHs standards,adopted halogen-free test, which is the one of world's few master supplier who has the core technology of polymer protective components. (Knowledge: selection need to be cautious - SMD PPTC Selection Considerations Summary)


As a SMD resettable fuse manufacturer, we have the domestic prices of international quality, fast delivery, common specifications has 500K in stock,which can be shipped within 24 hours. We have the advantage of the production speed / delivery and price, can provide samples and information for your company to test for free.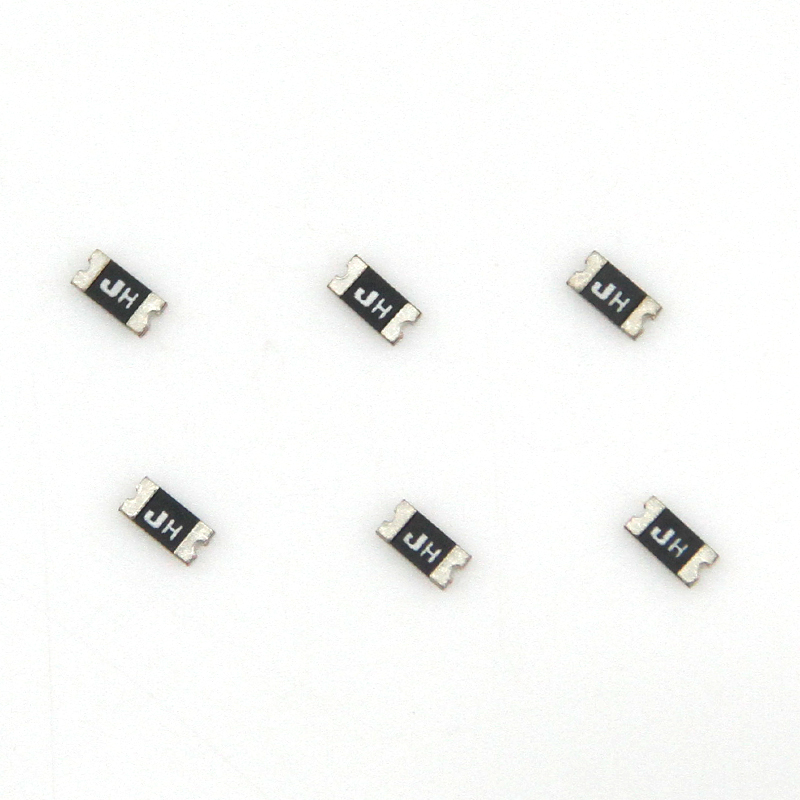 Nowadays, with the development of science and technology, electronic products, especially electronic components, its requirement increase more and more.JDT Fuse's products are design by the motor industry needs, SMD resettable fuse with reuse, small size, changing patterns, low thermal emission, as well as very competitive prices, and other characteristics, is a traditional fuse, ceramic positive temperature coefficient fuse, bimetallic fuses, as well as limiting the integrated circuit can not match.


SMD resettable fuse manufacturers - Shenzhen JDT Fuse Industrial Co., Ltd. of resettable fuse provides many different looks shape, comprising: a plug-in (16V, 30V, 60V, 90V, 120AC, 250V, 600V), SMD (0603,0805,1206,1210,1812,2920 size), the sheet type (All batteries used in packages), and specifying the client specifications (eg annular tablets, etc.). (Recommended reading: patch since the resumption of the main parameters and applications fuses)