Tomb sweeping festival is coming. The day of April is always so volatile, sometimes rainy, sometimes shining, when

Tomb sweeping festival is close

, always seems to be some rain since cater to the festive atmosphere, really should be the first that Du Mu ancient poems "Tomb Sweeping Festival rainy, pedestrians Deep Sorrow." Every time when it is rainy at

Tomb sweeping festival

, the poem appears several time in the hearts of each person.




Tomb sweeping

Festival is approaching, people wandering outside are more care about how long the holiday it is, JDT Fuse is based on the State Council in 2016

Tomb sweeping

Festival holiday notice, combined with our actual situation, make the following holiday arrangements :


The holiday is from 2nd April,2016 (Saturday) to 4th April, 2016 (Monday),total 3 days,we will go back to work on 5th April,2016.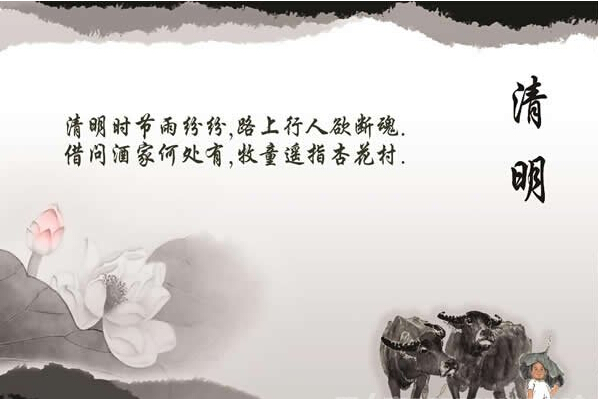 Departments of company, agents, distributors, as well as businesses and so on,do working arrangements well in advance before the holiday! Thanks for the cooperation to support JDT Fuse for a long time. The entire staffs of the JDT Fuse Company warns,pay attention to fire during the holidays, as well as personal safety (Recommended reading: Episode Dentsu formally launched micro-channel public number)!


Please contact us if you are hurry: 180-3344-4285 Manager Liao


Shenzhen JDT Fuse Industrial Co., Ltd.


31th March, 2016